Travel communications to/from Bornholm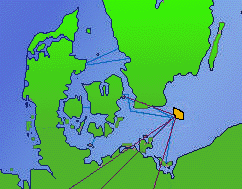 Here are some links to other websites to help you plan your trip to Bornholm.
BornholmsTraffiken
Cimber Air
Please tell me about your interest in my homepage! Feel free to make a comment either "good or bad" and definitely do not hesitate to send in a request for a reservation or more information on the summer beach house.